Sell This Software To Anyone You Want - Start Your Own Software Business or Launch Your Own Product Using This Amazing RESELLER License...
 (Click below to watch this video first)
You Can Sell VoiceMail PRO to Anyone, 
for any price you want...
Literally any with a website WANTS this product to add VOICE MAIL to their website.
And now YOU can help them do that - charge any amount you want.
$29 one time or $49 or even $200 - it's completely upto you.
We will even give you a SALES PAGE that you can upload to your site and use it to sell this product. 
And you get to KEEP 100% OF THE PROFIT from the sale - that's all yours.
JUST PICK THE  RESELLER PACKAGE FOR YOURSELF...
How we make $27 to $200 PER SALE using this Software
Here's WHO YOU CAN SELL THIS TO...
Get The Reseller License to Create & Sell Upto 300 Accounts for 100% Profits
​
And You Can Sell 300 Accounts of VoiceMail PRO At Any Price You Want 
& Keep 100% of the Profits...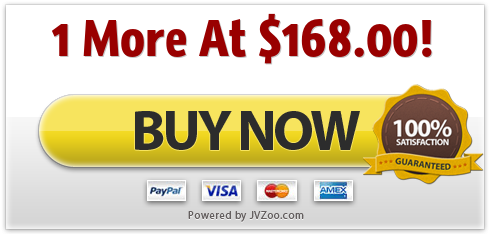 Copyright 2019 © Voice Mail Pro  - All trademarks and logos are of their respective owners. 
Price goes up by $1 with every sale until the price reaches $297