Now You Can Get Unlimited VoiceMails + Storage & Use This App on Unlimited Sites...
(click PLAY below to watch the video first)
Buy Now Before You Lose
Your Chance to go Unlimited...
Store Unlimited Voice Mails & Unlimited Leads
The Unlimited Version will store all your Email leads inside the Cloud App and you can export them anywhere you want.
All your messages are also stored and you can download the MP3 file for each message anytime you want.
Thank you for buying the VoiceMail App...
Create Unlimited Voice Pages without a Website
Voice Pages are fully hosted by us and you can create an Unlimited number of such pages, one for each website.
You can also store unlimited messages for each website with unlimited cloud storage for them.
OUR CUSTOMERS LOVE OUR UNLIMITED VERSION FEATURES...
Send Emails to Your New Leads + Get Notifications
One of the most amazing features of the UNLIMITED version is that you can send unlimited emails to your leads, be it one by one or all at once.
Just use this feature carefully as it is very very powerful.
YES - With the UNLIMITED Version today you will now get...
[+] Unlimited Voicemails
[+] Unlimited Widgets
[+] Unlimited Voice Storage
[+] Add This to Unlimited Sites
[+] Unlimited Voice Pages
[+] Unlimited Leads
[+] Unlimited Email Notifications
No Thanks, I am not interested in getting unlimited voice message to unlimited sites along with unlimited storage and voice pages for all my sites...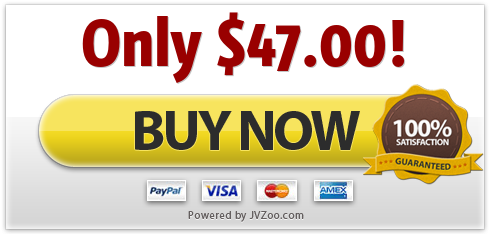 ONE TIME PAYMENT FOR UNLIMITED VOICEMAILS & STORAGE
​
NO MONTHLY OR YEARLY FEES ACCESS
Copyright 2022 © Voice Mail Pro  - All trademarks and logos are of their respective owners. 
YES - With the UNLIMITED upgrade today you will get...
[+] Unlimited VoiceMails
[+] Unlimited Widgets
[+] Unlimited Voice Storage
[+] Add This to Unlimited Sites
[+] Unlimited Voice Pages
[+] Unlimited Leads
[+] Unlimited Email Notifications