HEY - Time to MAKE REAL MONEY Selling This Software to CLIENTS.
​
Sell This Software To Marketers, Consultants, Realtors , Coaches, Podcasters & Make Loads Of Cash...
You Can Sell VoiceMail PRO to CLIENTS, 
for any price you want...
Literally any with a website WANTS this product to add VOICE MAIL to their website.
And now YOU can help them do that - charge any amount you want.
Earn $29 one time or $49 or even $200 - it's completely upto you.
And you get to KEEP 100% OF THE PROFIT from the sale - that's all yours.
Sell it with your EXISTING services or sell it separately, upto you :)
JUST ORDER THE AGENCY / DEVELOPERS LICENSE TODAY 
Want to Make $1000 to $2000 PER MONTH EASILY?
Here's WHO YOU CAN SELL THIS TO...
Get Agency / Developer License 
+ Sales Page Included worth $97
​
And Sell 100 Accounts of VoiceMail PRO At Any Price You Want & Keep 100% of the Profits...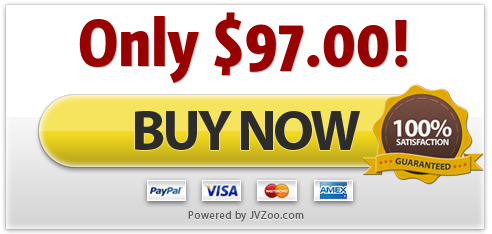 Copyright 2022 © Voice Mail Pro  - All trademarks and logos are of their respective owners. 
Yes - that is less than $1 per account.
​
100 Accounts SOLD at $97 per account adds to $9700 in PROFIT for you.
​
YES - This AGENCY LICENSE could make you $9700 in CASH.
​
Our agency users have been selling this for $97 per account so imagine turning $1 into $97 every single day.
​
Or you can even charge recurring - monthly or yearly fees and build a recurring income for yourself.
​
That is what you get with the Agency License.
​
HURRY UP Before The Price Goes Up.
​
Price can go up to $197 anytime and we will not be able to sell this to you again at this low price so take action now...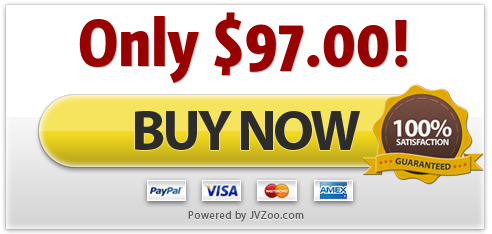 Get Your Agency / Developer License
​
And Sell 100 Accounts of VoiceMail PRO At Any Price You Want & Keep 100% of the Profits...
($97 Value SALES PAGE INCLUDED)
That means you can SELL to everyone who uses these type of website builders and make money from selling VoiceMailPro to them.
This sales page is a $97 Value just by itself - if you were to hire someone to make it you might pay a lot more.
​
So the AGENCY DEAL is amazing with the 100 accounts + this done for you sales page that is just like the sales page we use for our offer to sell 1000s of copies.